Activities abound at La Escondida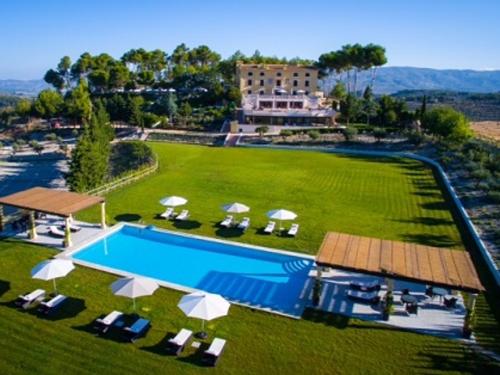 A recently-renovated indoor pool with experienced spa therapists, and a brand new outdoor pool for the sun worshipers are sufficient temptations to keep you at Escondida for as long as your stay.
But for the more energetic there is a vast array of activities that can be arranged via the hotel: walking, mountain biking, horse riding, golf, hunting, sight-seeing and days out to villages and nearby places of natural beauty to name but a few.
Escondida's surrounding woodlands are also rich in animal life - wild boar, deer and the rare Iberian lynx roam the land - and you'll also spot an abundance of different bird life, including golden eagles - a species rarely seen in Europe.
Swimming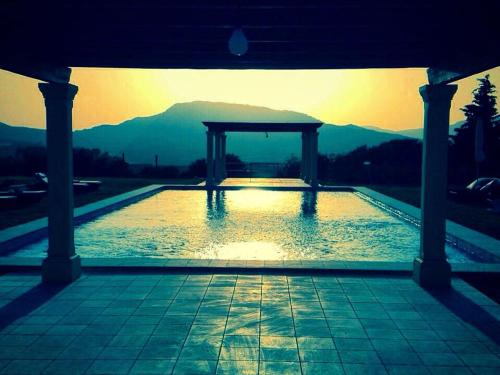 We have two swimming pools. Our indoor pool is heated during the winter months and our new stunning outdoor pool is wonderfully set in our beautifully landscaped garden.

Well-qualified therapists will bring you back to life in our pamper rooms.

(Period for the swimming pool outdoor from the 1st of June until the 1st of October)
Indoor Swimming pool (Heated only during the Winter months)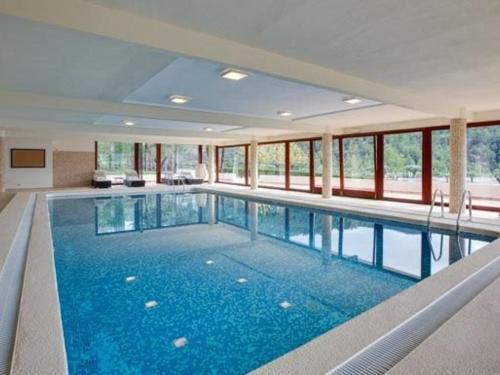 Two treatment rooms offering all types of massages, body scrubs and facials.
See more in our pamper section.
Horse Riding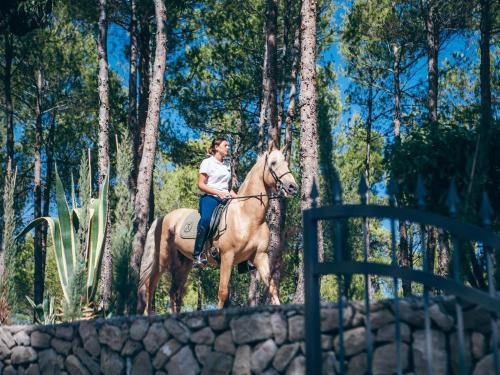 We are in a perfect riding country in the middle of olive and almond groves in untouched countryside, most of which is protected national park.

Stunning horses can be brought to our front door - from there you can head out for a short ride around our land or take a picnic and trek for half a day.

All levels of expertise.

Please make note the stable is about 20 minutes from the hotel.

Mountain biking, cycling and hiking trails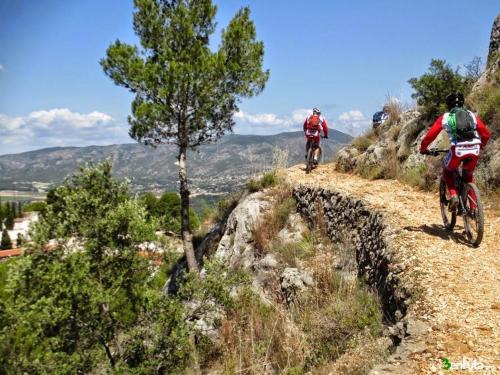 This is one of the best areas in Spain for cycling and mountain biking. We offer bespoke tours catering to all levels from beginner to extreme, which take you through stunning scenery, across all types of terrain and through famous natural parks.

Please make note these activities require a professional guide.

Golf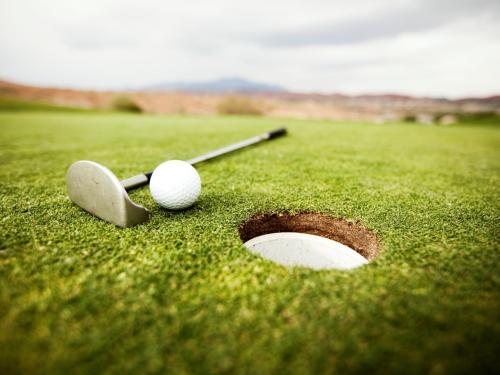 You are spoilt for choice in this region of Alicante.
Please contact reception for recommendations.



Guided Walking Tours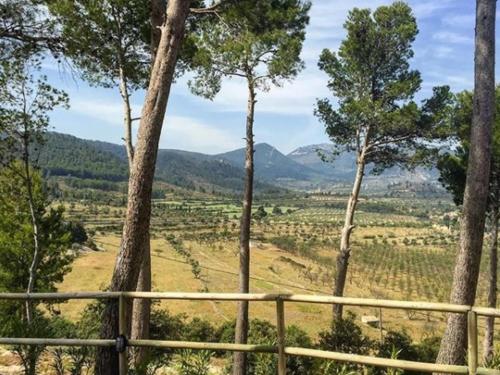 This is one of the best areas in Spain for trekking and walking around the hotel. We have fantastic cities for visit with different routes and difficulty levels for each customer. Come to join us and visit cities such as Guadalest, Cuevas del Canelobre, Villlajoyosa, Altea, Elche o Santa Pola.
Tennis
We have a tennis court available to play here in the hotel. We have at your disposal racquets and tennis balls for their use. If you require to get some lessons from a specialist or monitor, please do not hesitate to contact us and we will arrange it for you.
Archery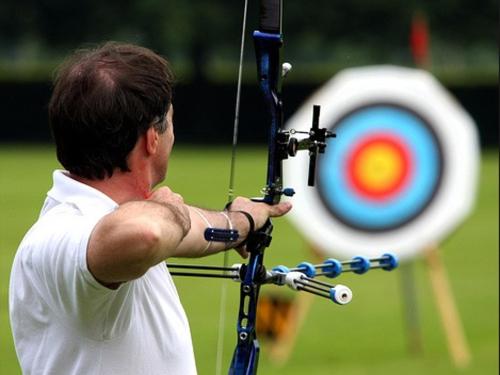 Archery activities can be arranged. For more information and prices please do not hesitate to contact us.
Paragliding in Tandem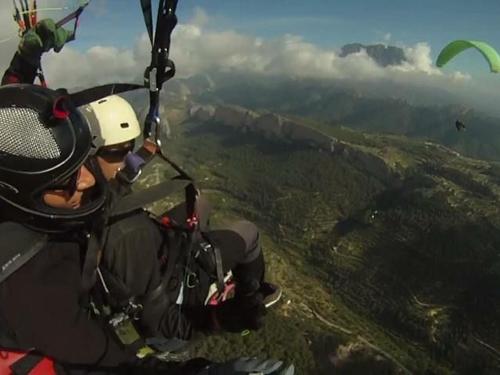 Why not experience the exhilaration of tandem paragliding! Our teacher Suby Lutolf is a skilled paraglider with over 28 years of experience winning many major competitions including the Spanish Championships. There are two trips to choose from fly over Serrella, Sella and the beautiful Guadalest the other is over Santa Pola and Palomaret.

Prices for Guadalest is 185 euros
Santa Pola and Palomaret 110 euros (both 25 minutes flights)

*minimum of 24 hours notice is required flights are dependent on weather conditions.
Visit to vineyards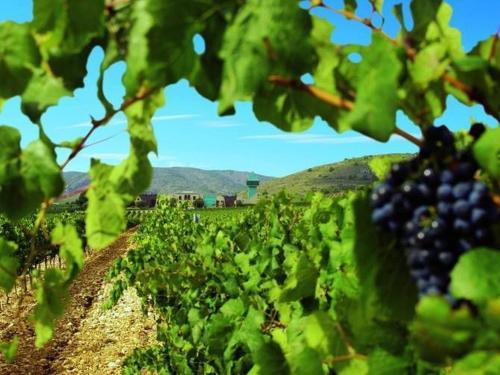 Wine tours can be arranged. For more information and prices please do not hesitate to contact us.