La Escondida Restaurant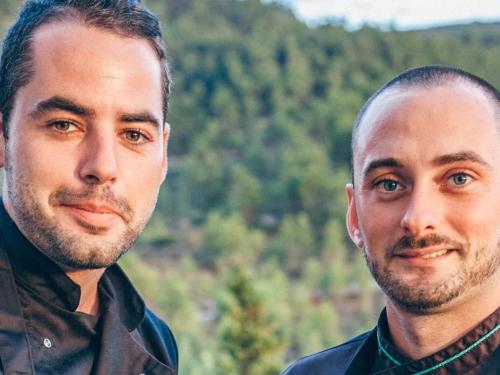 Our Michelin-star trained Head Chef makes breakfasts, lunches and dinners events to be savoured; simple and delicious international dishes are served, using only the finest cuts of meat to beautiful fresh fish and seafood.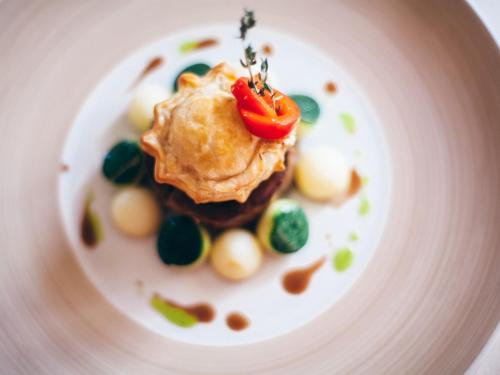 Although the sun shines for 300 days a year, on colder evenings, dining is in a traditional restaurant with original beams, stone walls and a roaring fire.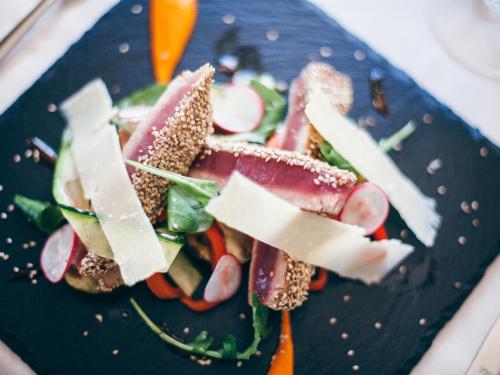 In the sunshine, eating is al-fresco on a stunning terrace with breath-taking views of the valley.

For functions set menus can be arranged starting price of €36.50
If joining us for lunch or dinner we recommend that you book a table in advance as walkins without a reservation maybe sadly be turned away due to lack of tables.